Ukraine is on fire and you can help
The charitable projects are implemented jointly with

AI Studio

of Mariupol & Google grant support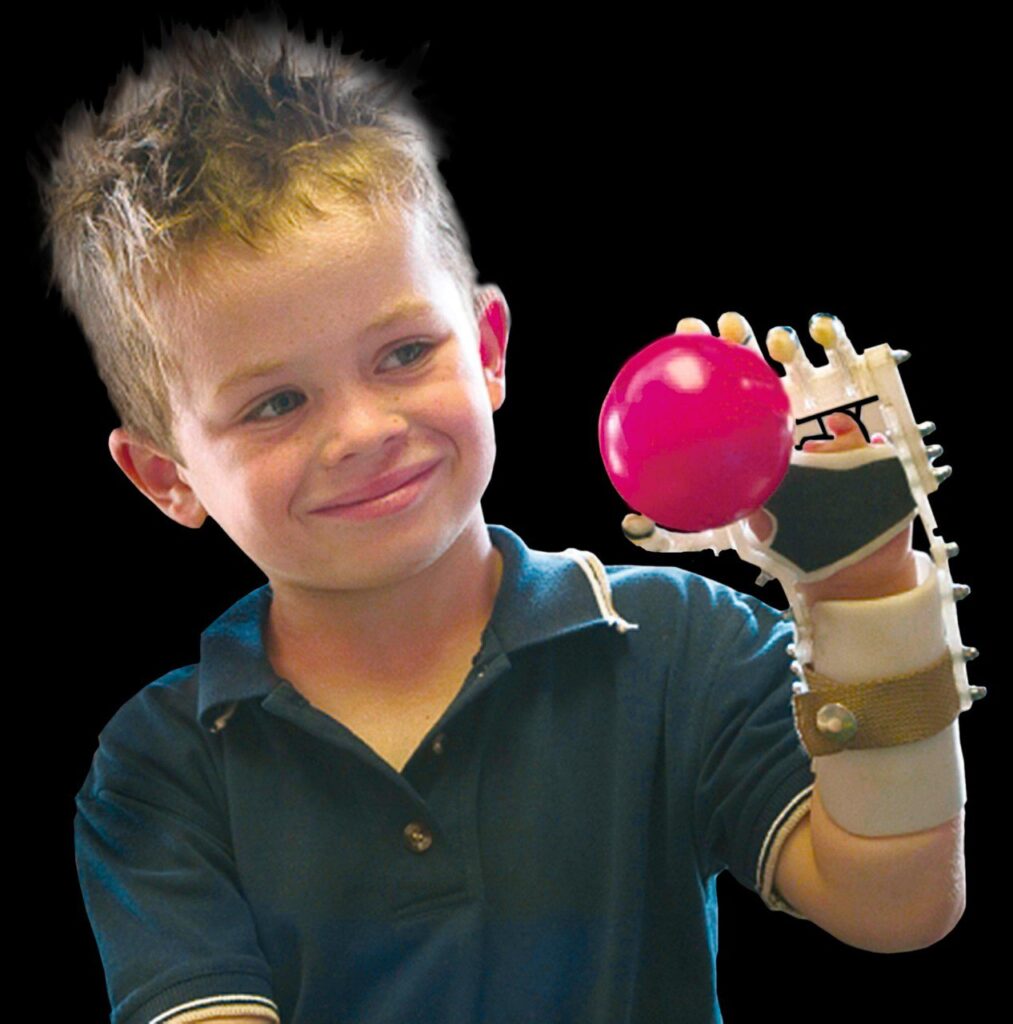 FOR THE KIDS
OF THE WAR
WITH LIMB LOSSES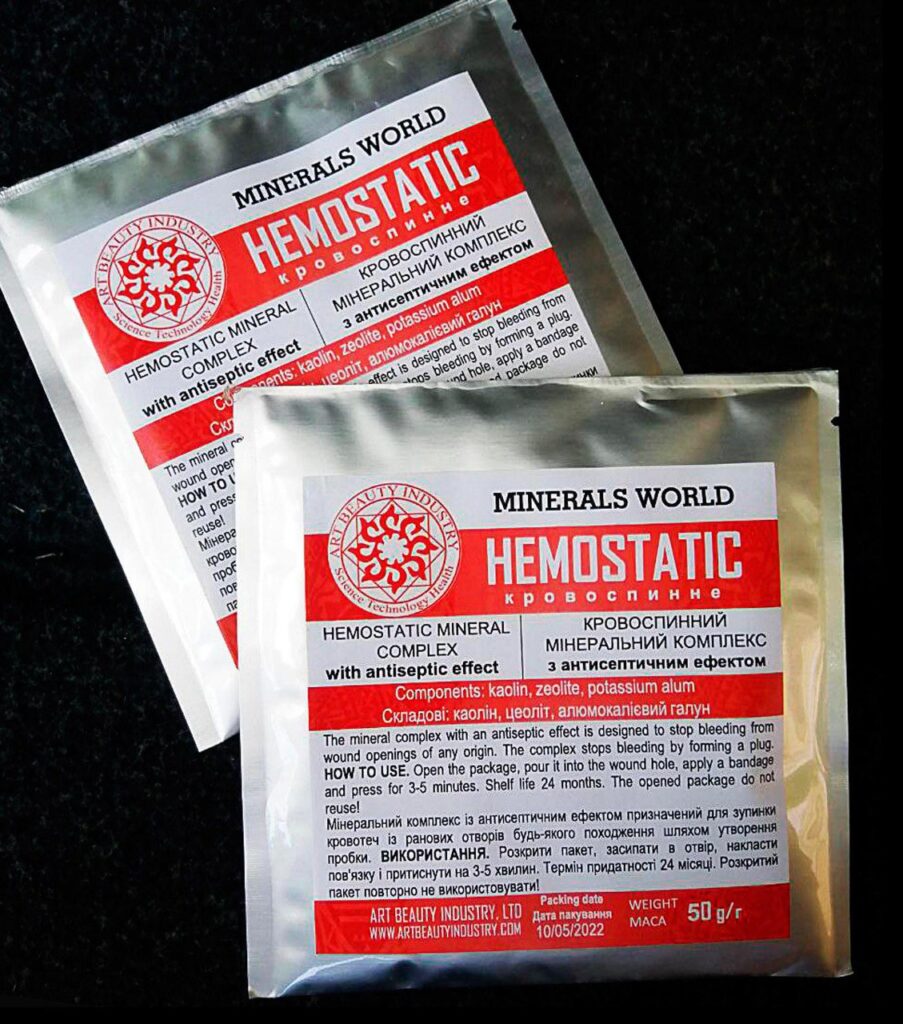 PROVIDING UKRAINIAN DEFENDERS WITH HEMOSTATIC DRUGS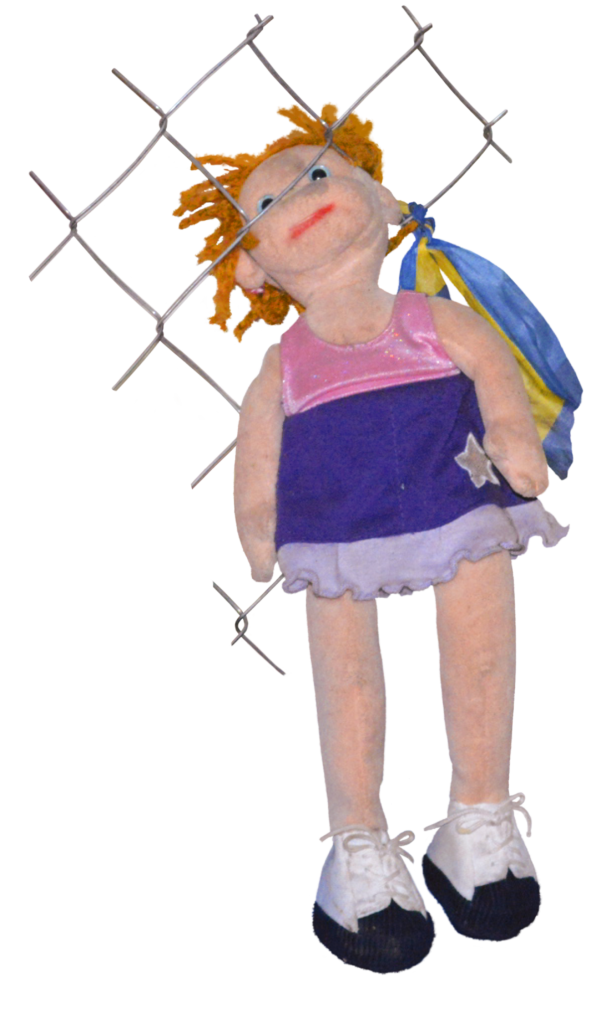 HELP TO UKRAINIAN ORPHANS & REFUGEES
TO OUR GENEROUS SAMARITANS
PATRIARCH'S ORDER OF SACRIFICE AND LOVE FOR UKRAINE & THE DEADLY SOUVENIR FROM KHARKIV
HOW TO MAKE A PERFECT CUP OF GOODNESS?
WHEN WE STAND UNITED, WE CAN'T BE DEFEATED! WE WOULD LIKE TO THANK ALL DONORS PERSONALLY. THE UKRAINIAN PEOPLE WILL ALWAYS REMEMBER YOUR WHOLEHEARTED SUPPORT.
"YOU PREPARE A TABLE BEFORE ME IN THE PRESENCE OF MY ENEMIES; YOU HAVE ANOINTED MY HEAD WITH OIL; MY CUP OVERFLOWS. SURELY GOODNESS AND LOVINGKINDNESS WILL FOLLOW ME ALL THE DAYS OF MY LIFE, AND I WILL DWELL IN THE HOUSE OF THE LORD FOREVER."
Ukraine is on fire and you can help
The charitable projects are implemented jointly with

Recklama

of Mariupol & The Google grants supports
A REHABILITATION CENTER NAMED AFTER MOTHER TERESA FOR THE KIDS OF THE WAR WITH LIMB LOSSES, A US DIVISION OF THE SOUL OF UKRAINE FOUNDATION BUILDS IN ALBANIA
The world's largest anti-war exhibition!

The significant locations are being requested for this exhibition: in front of the White House, Washington, D.C.; St. Peter's Square, Vatican City; the Liberty Bridge, Venice; in front of Notre Dame Cathedral, Paris; Hachiko Square, Tokyo; The Colosseum, Rome; Hyde Park, London; as well as other places in European capitals.

The exhibition "Apocalypse. The Beginning" in the Republic of Poland is Ukraine's official gratitude to the Polish people for unprecedented assistance to refugees and significant military support. The show will take place in all the administrative centers of Poland.
Lead Management and Key Personnel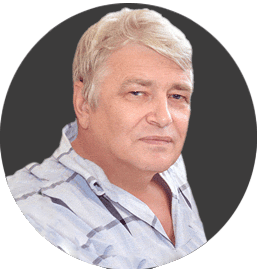 Dr. Sergey Melnikoff, a.k.a. MFF
A founder of The Soul of Ukraine, an International Foundation. A former political prisoner in the USSR, who illegally escaped with his wife and one-year-old daughter from the Soviet Union and was granted asylum in the USA by the personal verdict of President Ronald Reagan. Dr. Melnikoff is the most advanced photographer in the world and was awarded the highest state order of the Chechen Republic of Ichkeria "Hero of the Nation" for a personal information war against Russia. He is a Full Chevalier of the Ukrainian Orders of the Holy Equal-to-the-Apostles Prince Volodymyr the Great. The Art of Photography by Sergey Melnikoff, a.k.a. MFF, is being promoted by His Holiness the XIV Dalai Lama.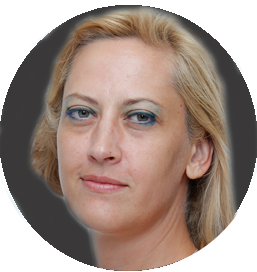 Tatiana Alexandrova
Art director, is the head of the audit committee of the foundation. A Dame of the Ukrainian Order of the Holy Great Martyr Barbara.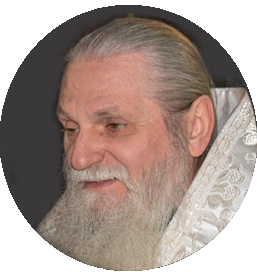 Pr Andrew
Archbishop of Pereyaslav and Bilotserkiv, the head of religious affairs of the Kyiv Patriarchate. Priest Andrew heads the award committee of the foundation.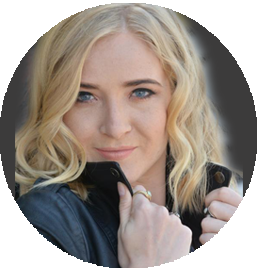 Anastassia Melnikov
President of the Soul of Ukraine Foundation, Inc., a US Division. Hollywood film actress with two higher degrees. Anastassia speaks many foreign languages. A Dame of the Ukrainian Order of the Holy Princess Olga.
His Holiness Filaret
- The Patriarch of the Ukrainian Orthodox Church
-Hero of Ukraine
-Patron of the Foundation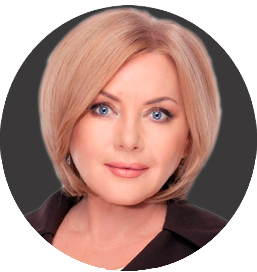 Dr. Oksana Bilozir
- People's Artist of Ukraine
- Professor
- Official Representative of the Foundation to the Parliament of Ukraine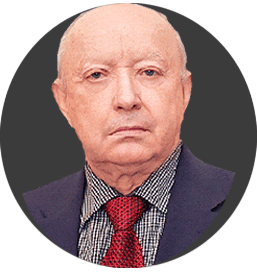 Dr. Myroslav Vantuh
- Hero of Ukraine
- People's Artist of Ukraine
- Academician
- Co-Chairman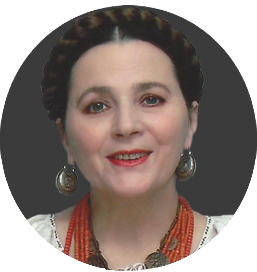 Dr. Nina Matvienko
- Hero of Ukraine
- People's Artist of Ukraine
- Taras Shevchenko National Prize Laureate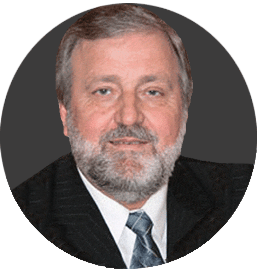 Dr. Eugen Savchuk
- Hero of Ukraine
- People's Artist of Ukraine
- Academician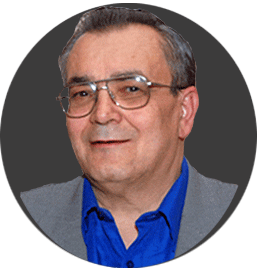 Dr. Eugen Stankovich
- Hero of Ukraine
- People's Artist of Ukraine
- Academician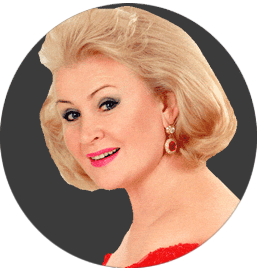 Dr. Maria Stefiuk
- Hero of Ukraine
- People's Artist of Ukraine
- Leading Soprano of the National Opera and Ballet Theater after Taras Shevchenko
- Professor

Deceased Founding Board Members
Hero of Ukraine (first recipient)
Hero of Labor of the USSR (twice)
President of the National Academy of Sciences of Ukraine
Former Chairman
Hero of Ukraine (first recipient)
–
Hero of Labor of the USSR (twice)
–
President of the National Academy of Sciences of Ukraine Former Chairman
Former United States Senator
Former Honorary Member of the Board of Trustees
Former United States Senator
–
Former Honorary Member of the Board of Trustees
Hero of Ukraine
People's Artist of Ukraine
Former Conductor & Director General of the Veryovka Ukrainian Folk Choir
Academician
Hero of Ukraine
–
People's Artist of Ukraine
–
Former Conductor & Director General of the Veryovka Ukrainian Folk Choir
–
Academician
Hero of Ukraine
People's Artist of Ukraine
Academician
Hero of Ukraine
–
People's Artist of Ukraine
–
Academician
Hero of Ukraine
Former Chairman of the Ukrainian Cultural Foundation
Academician
Hero of Ukraine
–
Former Chairman of the Ukrainian Cultural Foundation
–
Academician
People's Artist of Ukraine
Founder of the Kyiv Children's Academy of Arts
Academician
People's Artist of Ukraine
–
Founder of the Kyiv Children's Academy of Arts
–
Academician